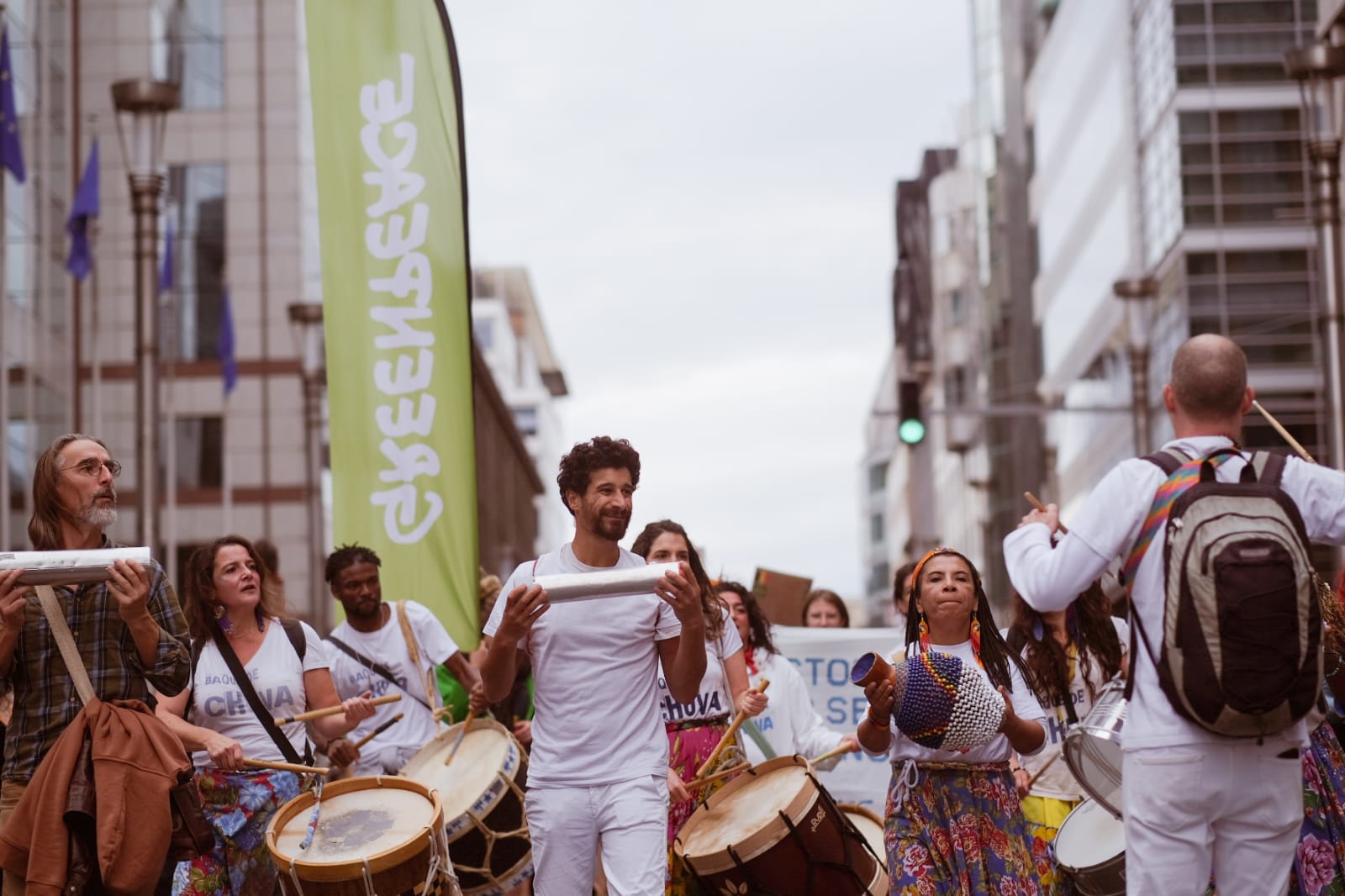 Head of Marketing & Communication (Storytelling)
Brussels

,

Région de Bruxelles-Capitale

,

Belgique

3 903 € - 5 490 € par mois

Fundraising
Description de l'offre d'emploi
Greenpeace is a movement of people who are passionate about defending the natural world from destruction. Our vision is a greener, safer and more equitable planet, one that can sustain life for generations to come.
We are currently looking for a Head of Marketing and Communication (internally we call this Head of Storytelling)
The job, on a daily:
- You organize and take part in regular 1 on 1 and team meetings to motivate and empower your team of 10 employees to learn and grow. You set up their yearly objectives and review them regularly. You ensure that everyone is evaluated fairly.
- You maintain an external perspective, proactively preparing for responsive outputs that accelerate the achievement of our objectives and goals, including embracing disruptive moments and engaging new audiences.
- You make sure your team members are strategically contributing to campaign and fundraising projects, that their work aligns with our mission for engaging campaigns and meets the required standards of quality.
- You create a working environment where people feel safe enough to think out of the box, where people feel empowered, appreciated and motivated to achieve Greenpeace's goals.
Pré-requis du poste
Who are we looking for?
- A people manager with an approach that is based on empathy, coaching, listening, empowering, and co-creation with the members of the team. - You excel in developing strategic communication and marketing strategies across digital, social and traditional media. You can support and coach your team in the creation of engaging stories linked to either our brand or our campaign content in order to deliver on our campaign and fundraising goals.
- You are self aware and comfortable with topics such as: anti-racism, environmental and climate justice, disability rights, gender justice, class discrimination, and staff inclusiveness which makes you a leader in building internal awareness and intersectional communication and marketing strategies.
- You have the ability to further develop people's expertise and see the big picture, identifying relationships between strategies and maintaining an overview.
- You are confident in English, fluent in either Dutch or French, have a good understanding of the other and the willingness to improve.

Our offer:
- A full-time (38 hrs/week) permanent contract;
- A dynamic and pleasant working environment;
- Interesting additional benefits (meal vouchers, an end of year prime, hospitalisation insurance and additional holidays);
- An extensive wellbeing package;
- A 60% Teleworking policy;
- Gross salary based on experience (E.g. 4.016 € with 5 years experience, 4.466 € with 10 years and 4.893 € with 15 years).

Everybody is welcome at Greenpeace, no matter who you are, where you come from, or what you look like. Our mission is for everyone, and so is our workplace. The more voices we have represented in our organization, the more we can create an organization who leverages its purpose to champion our mission while ensuring a more inclusive workplace that is a fulfilling place to work at.

To minimize biases and maximize inclusion during our recruitment process, we decided NOT to use cv's nor motivation letters.
That means that the only things we will review for the first selection are your answers to a number of questions we're asking.
We advise you to answer them with all details needed for us to comprehend your experiences and skills.

You need to apply before 25 September 2023.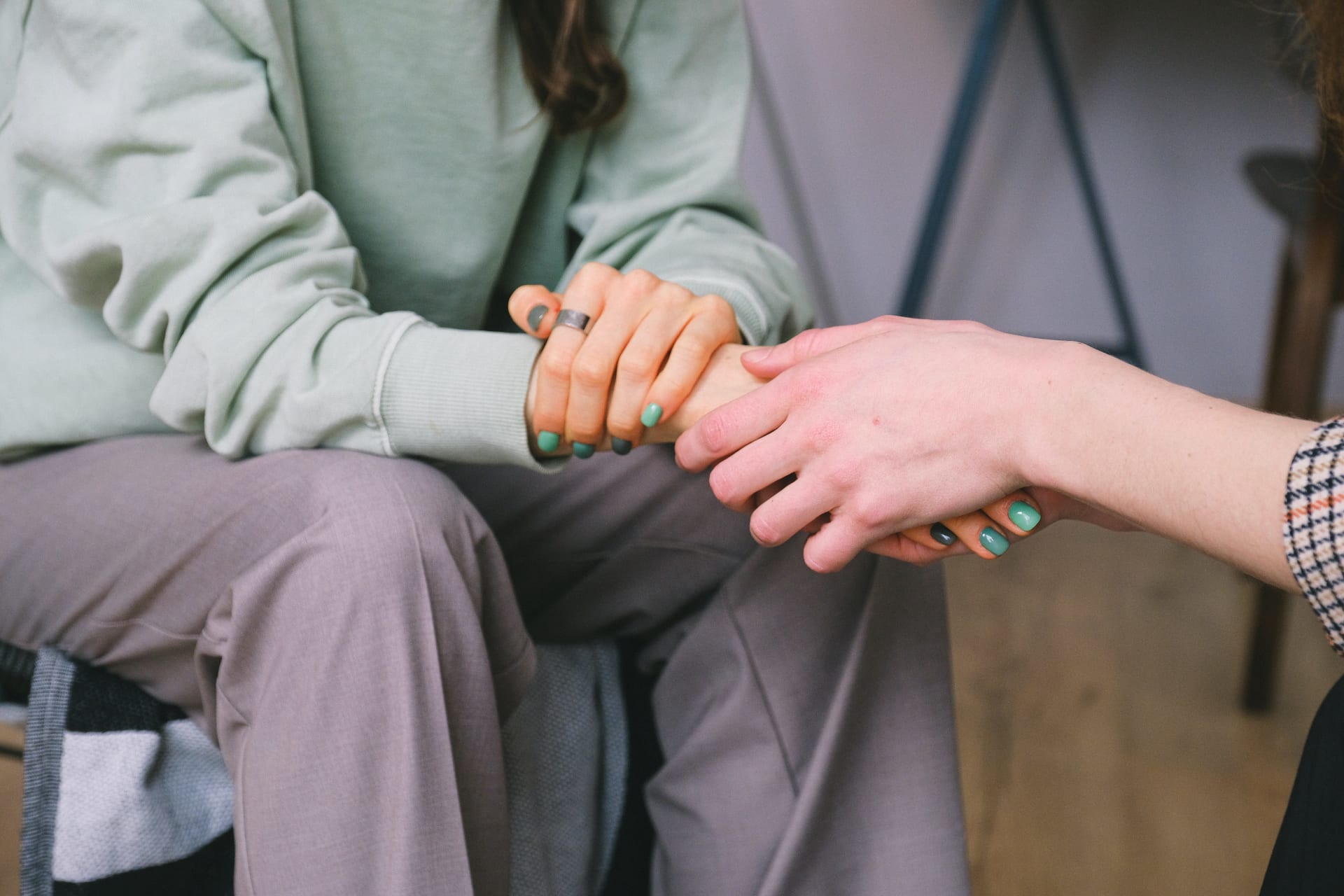 Bien-être au travail
Greenpeace t'offre un package bien-être avec entre autres des avantages comme une assurance hospitalisation et des sessions chez des psychologues spécialisé·es dans les situations d'oppression.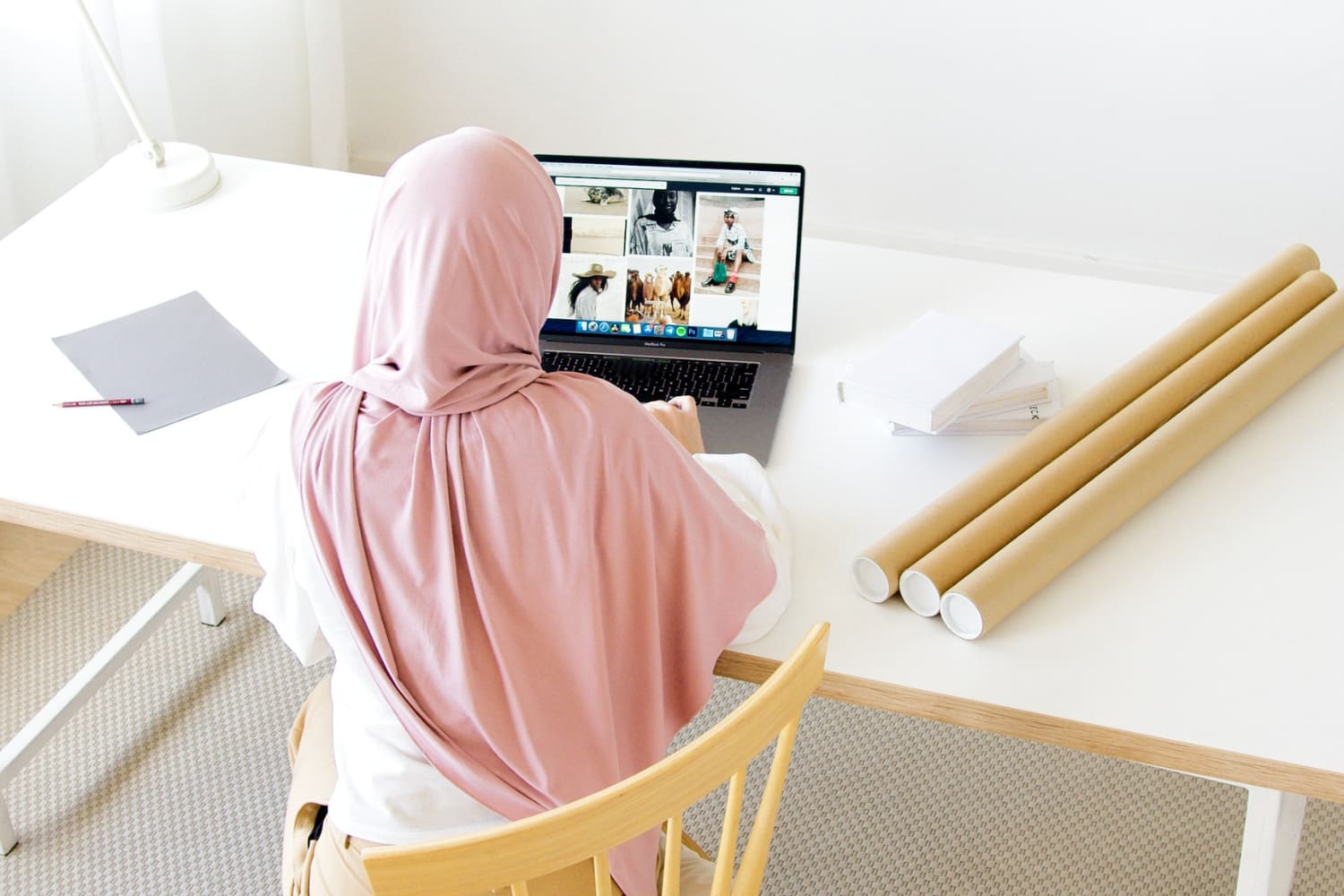 Télétravail
Chez Greenpeace, tu pourras travailler de chez toi ou d'ailleurs, jusqu'à 60% de ton temps.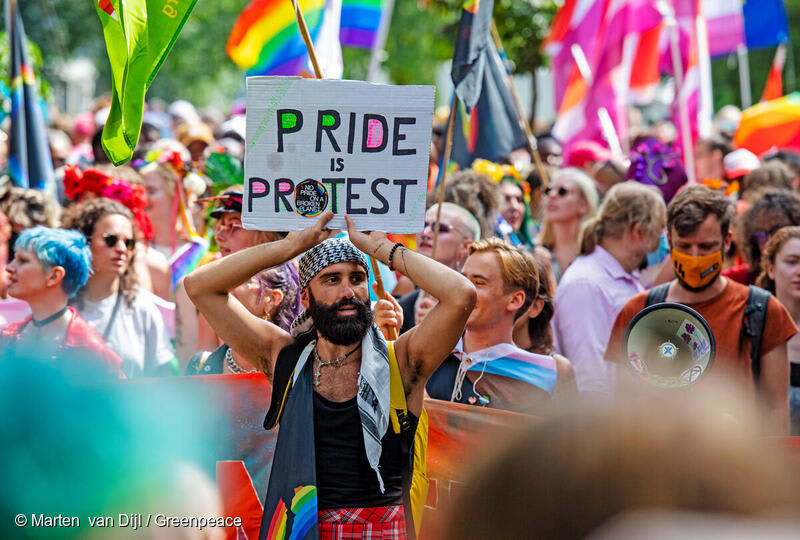 Un job qui a du sens
Travailler pour Greenpeace, c'est intégrer un mouvement international constitué de personnes passionnées qui luttent contre les injustices et la crise climatique.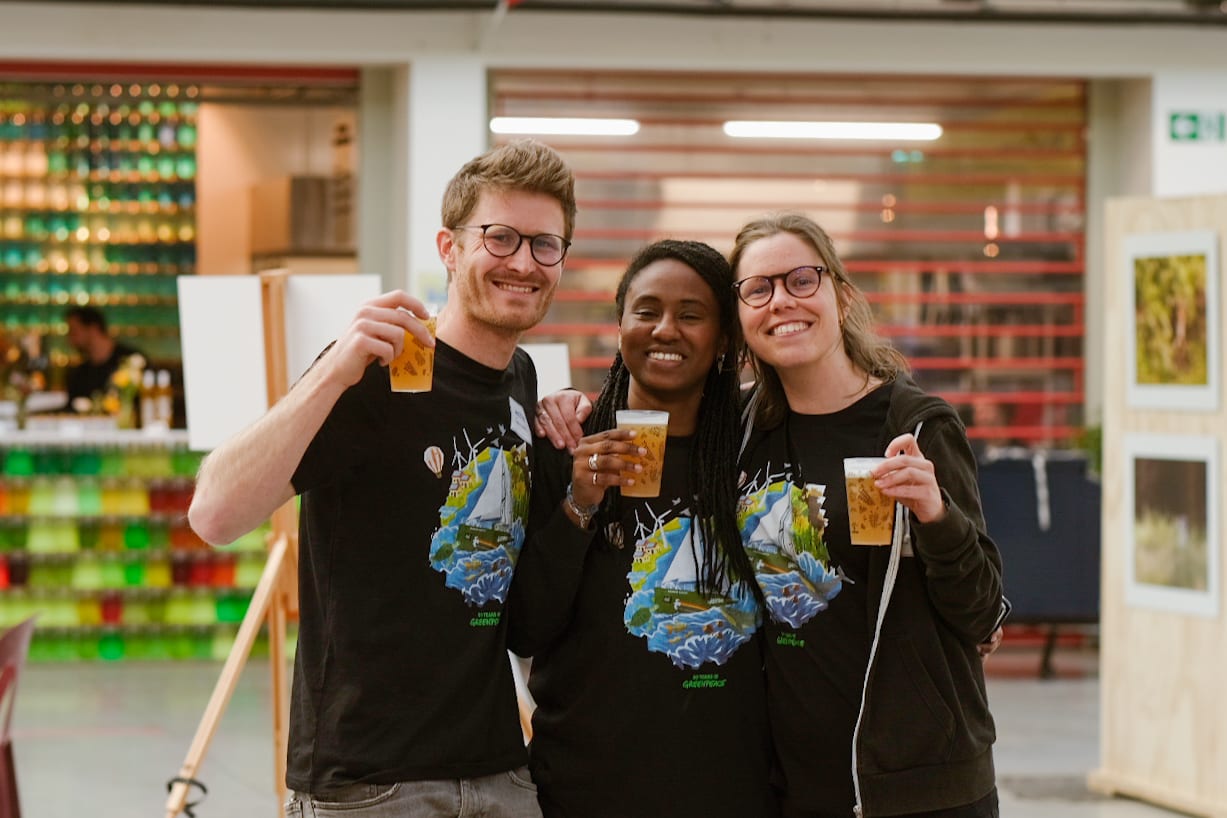 Une bonne ambiance
Tu peux t'attendre à des afterworks récurrents, des team buildings et des staff retreats.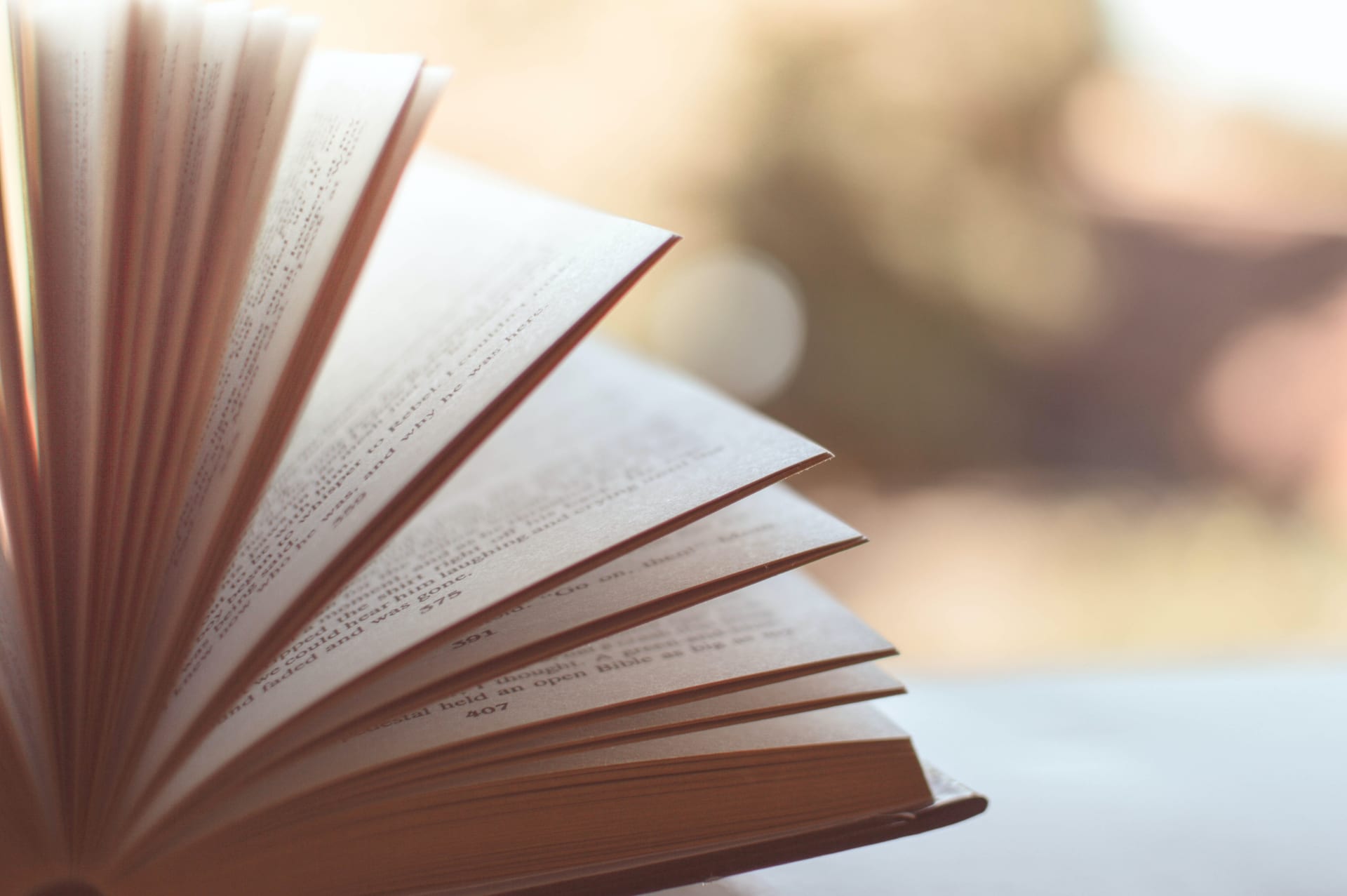 Apprendre et évoluer
En plus d'un large éventail de formations internes, un budget personnel de 1500€/an est prévu pour d'autres formations.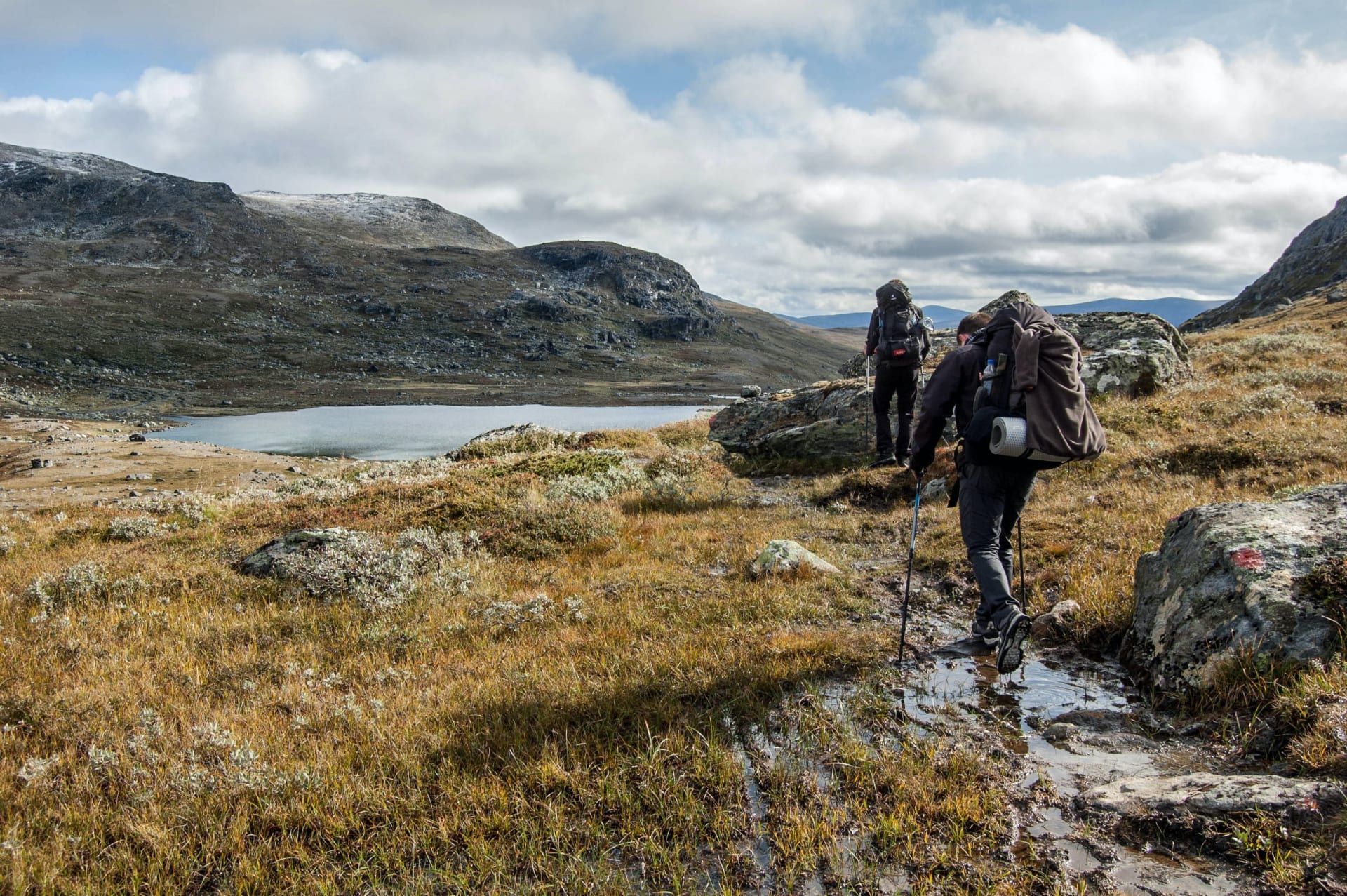 Des vacances!
Tu bénéficies bien sûr de tes congés légaux et des jours fériés mais nous t'offrons en plus 12 jours de vacances ! (pour un temps plein). Après 4 années chez Greenpeace, tu auras aussi droit à des congés d'ancienneté.
Notre engagement envers les JEDIS
(Justice, equity, diversity, inclusion & safety)