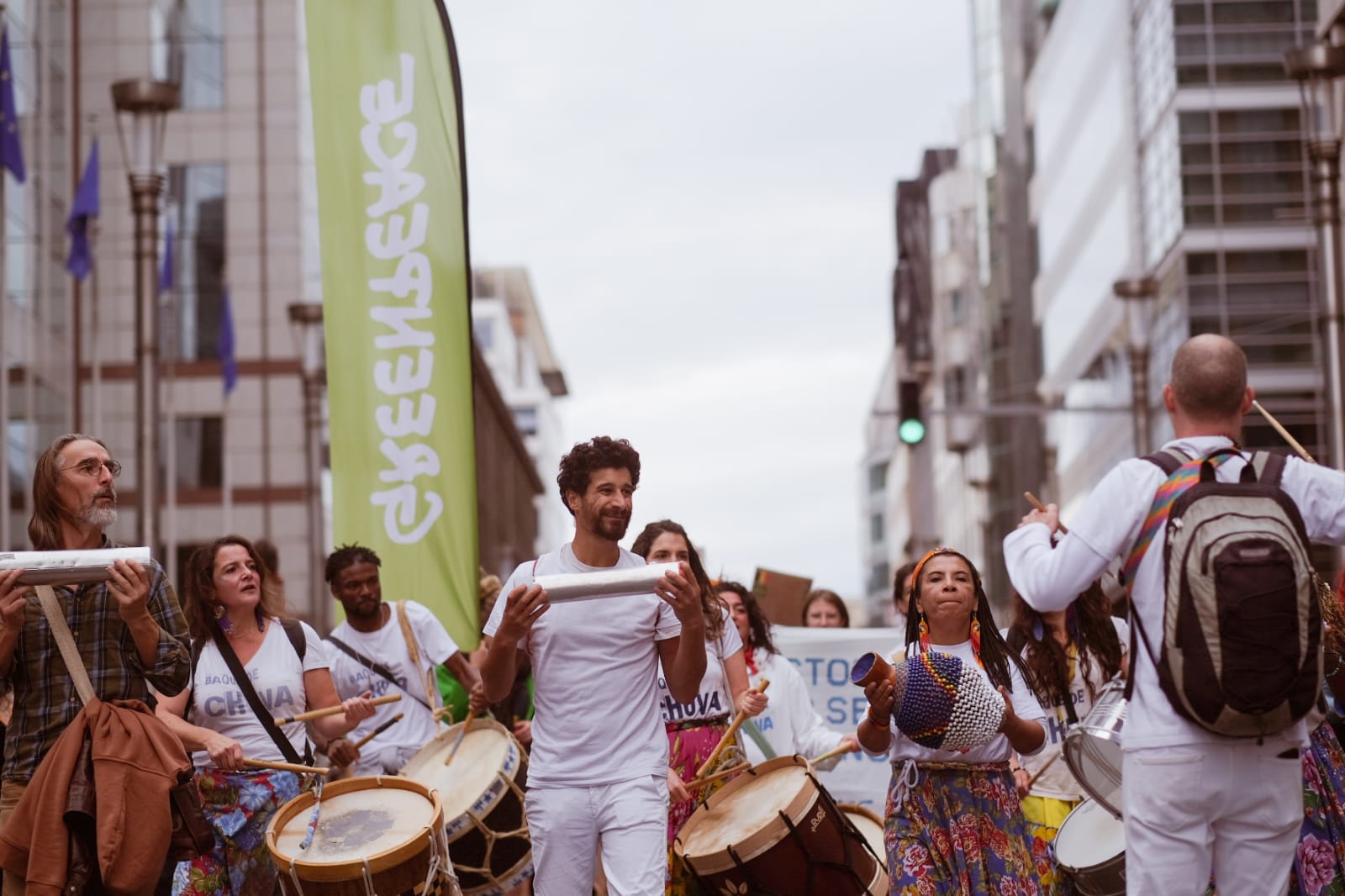 JEDIS intern (Justice, Equity, Diversity, Inclusion & Safety)
À distance / Télétravail

Schaerbeek

,

Région de Bruxelles-Capitale

,

Belgique

People & Culture
Description de l'offre d'emploi
This is an unpaid internship, only for student with a internship request coming from an official establishment.

We are looking for an intern working on our JEDIS journey.
The overarching goal:
"Greenpeace Belgium commits to become relevant to the global environmental movement, to embrace climate justice and social justice as part of the global crisis faced today."
You will support Shanthuru Premkumar(they/them) on the reporting, delivery and management of the JEDIS journey- A pilot project which takes individuals through training relating to unconscious bias and microaggression, team culture, climate racism, ecofeminism and more.
You will also support Yamna Atlassi on the wellbeing and Learning & Development
process.
You will take part in a very dynamic role, and feel enthusiastic about changing cultures to suit the benefit of the global movement.
Pré-requis du poste
You have comprehensive understanding of systemic oppression (gender, race, classism, etc) and how this is linked with the environmental crisis and are very motivated to bring about change.
You have good project management and communication skills.
You have good time management skills, able to juggle competing demands by prioritising according to objectives and deadlines.

Ability to use Google suite.

Be able to actively listen to those who lead JEDIS work in greenpeace, in order to support emotionally the work that goes on.

Help draft presentations, take notes, and contribute strategically to the development of the JEDIS work.
Only internships from official institutions.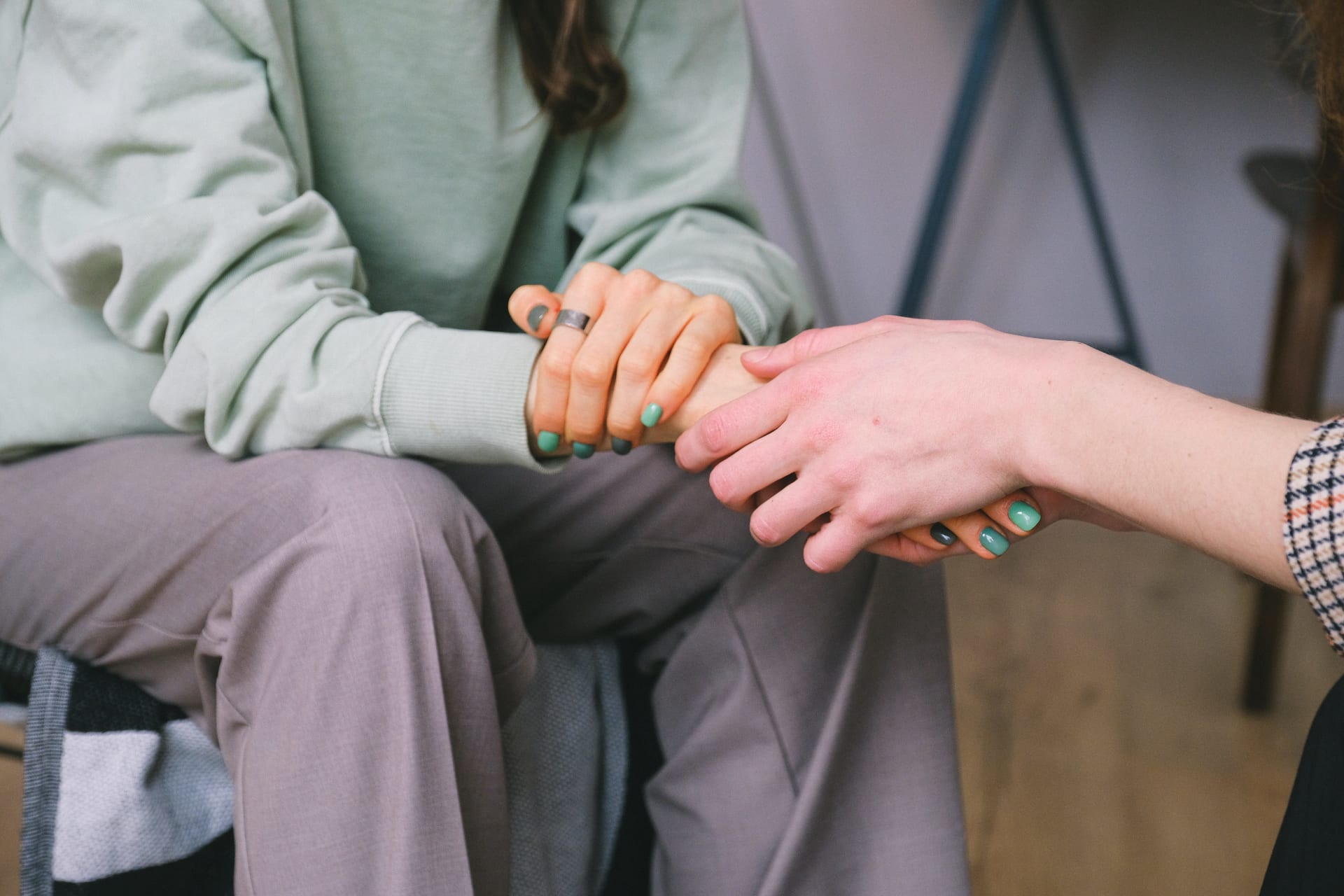 Bien-être au travail
Greenpeace t'offre un package bien-être avec entre autres des avantages comme une assurance hospitalisation et des sessions chez des psychologues spécialisé·es dans les situations d'oppression.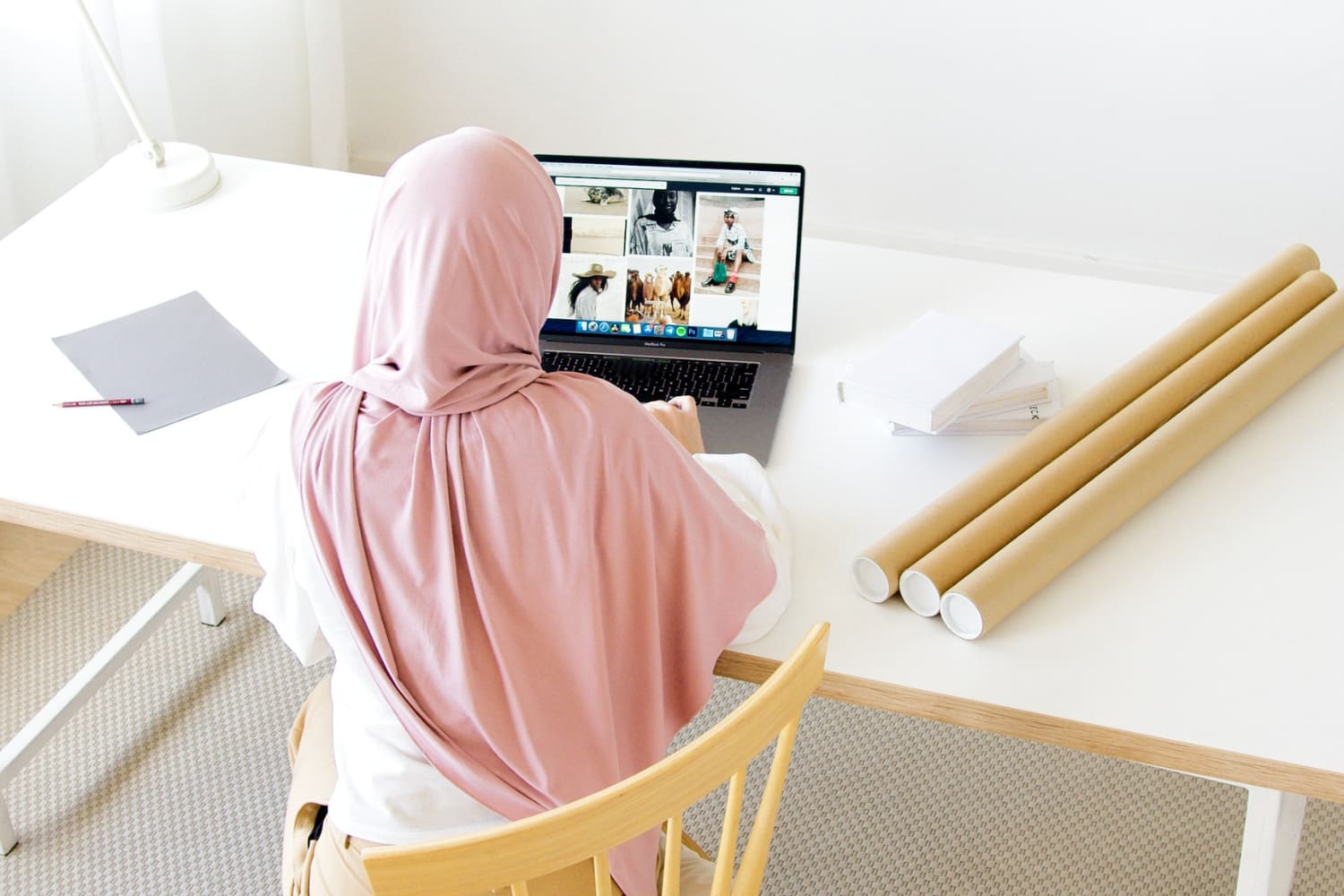 Télétravail
Chez Greenpeace, tu pourras travailler de chez toi ou d'ailleurs, jusqu'à 60% de ton temps.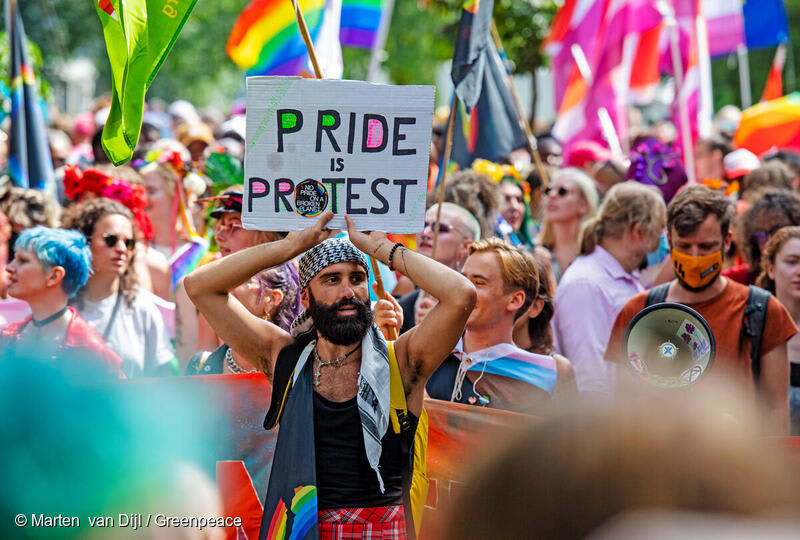 Un job qui a du sens
Travailler pour Greenpeace, c'est intégrer un mouvement international constitué de personnes passionnées qui luttent contre les injustices et la crise climatique.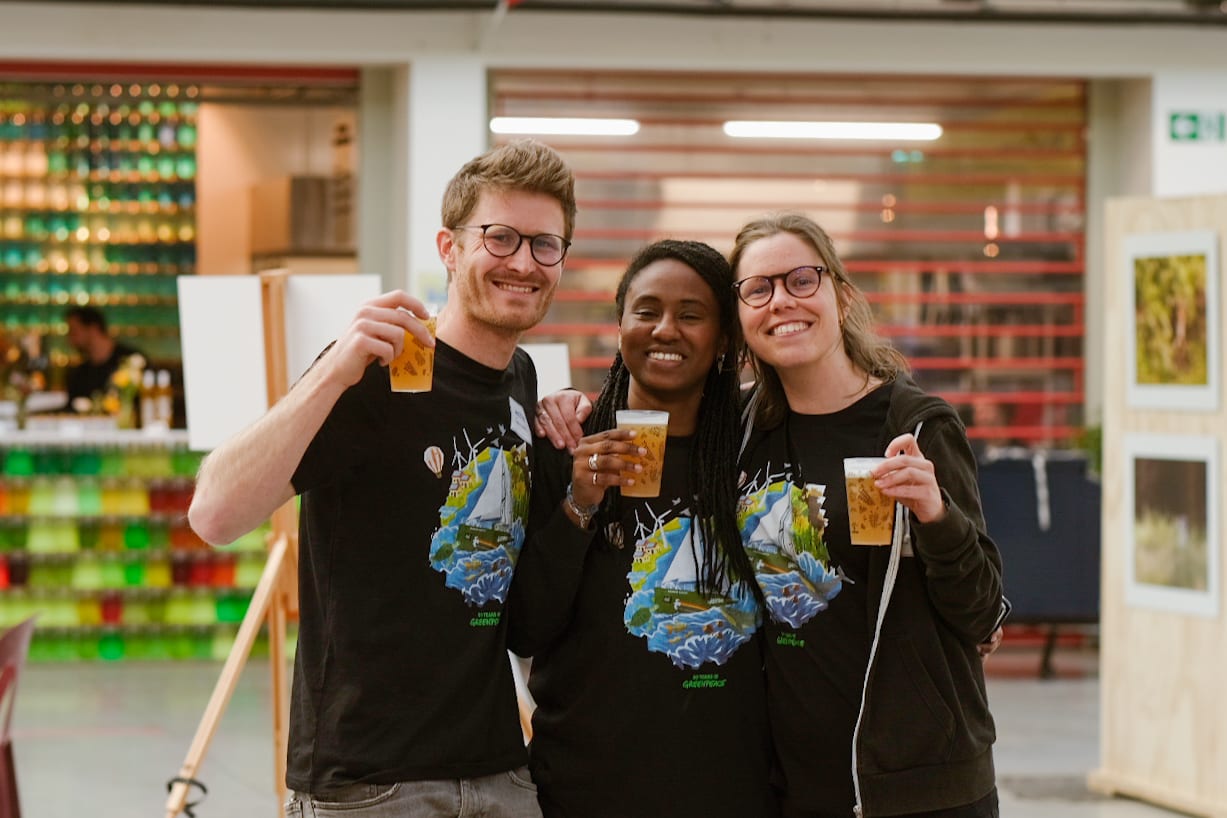 Une bonne ambiance
Tu peux t'attendre à des afterworks récurrents, des team buildings et des staff retreats.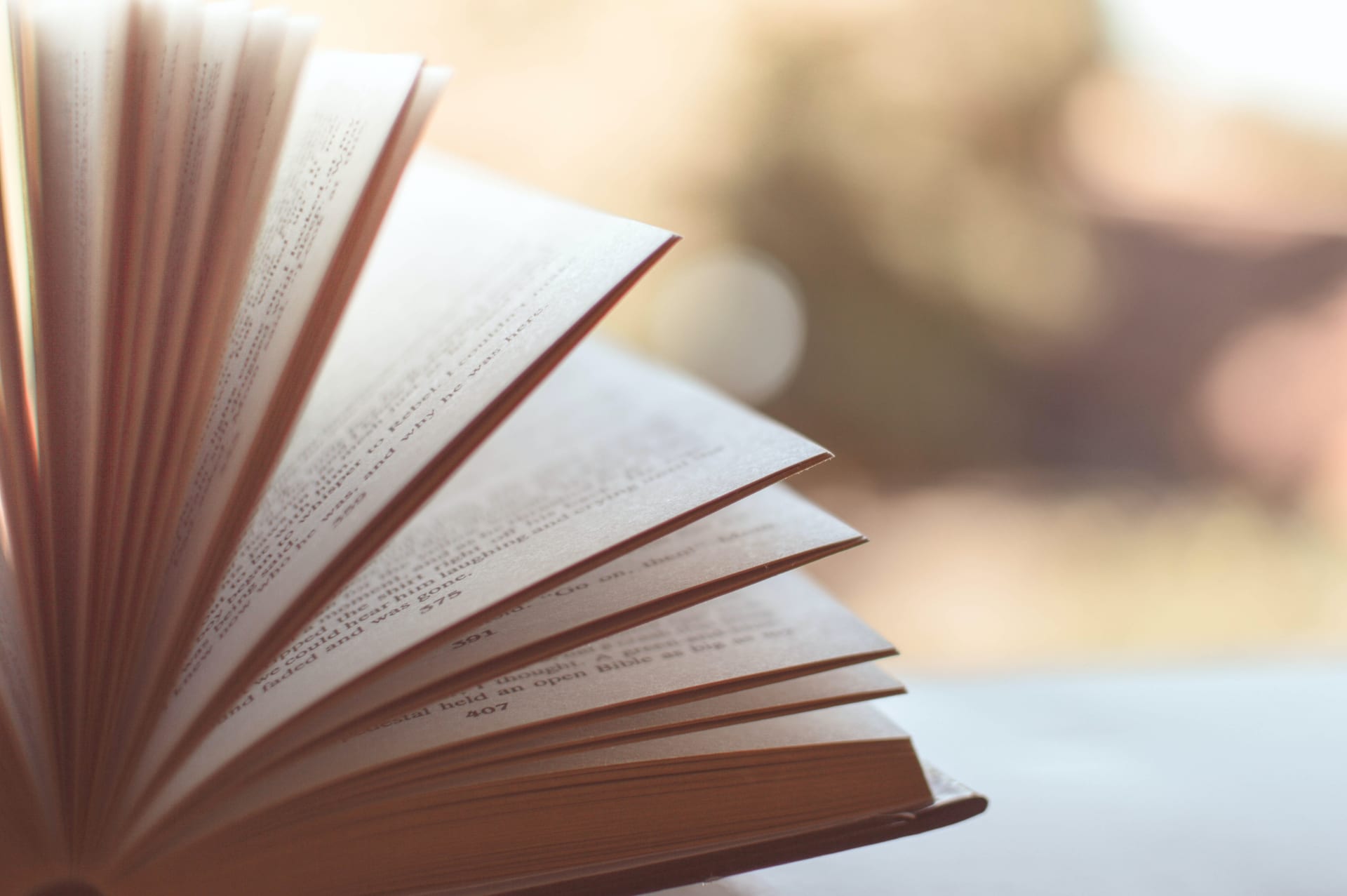 Apprendre et évoluer
En plus d'un large éventail de formations internes, un budget personnel de 1500€/an est prévu pour d'autres formations.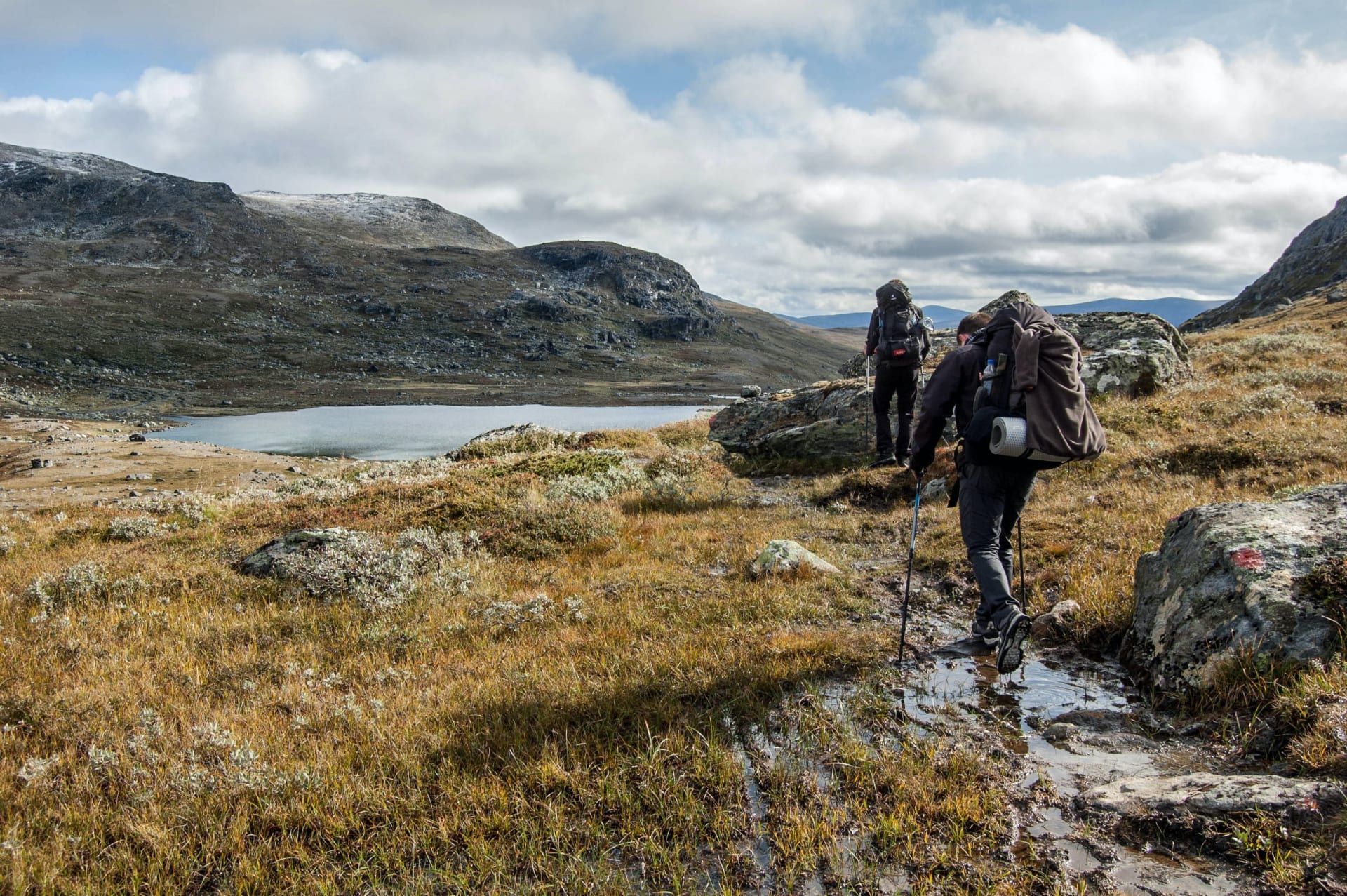 Des vacances!
Tu bénéficies bien sûr de tes congés légaux et des jours fériés mais nous t'offrons en plus 12 jours de vacances ! (pour un temps plein). Après 4 années chez Greenpeace, tu auras aussi droit à des congés d'ancienneté.
Notre engagement envers les JEDIS
(Justice, equity, diversity, inclusion & safety)