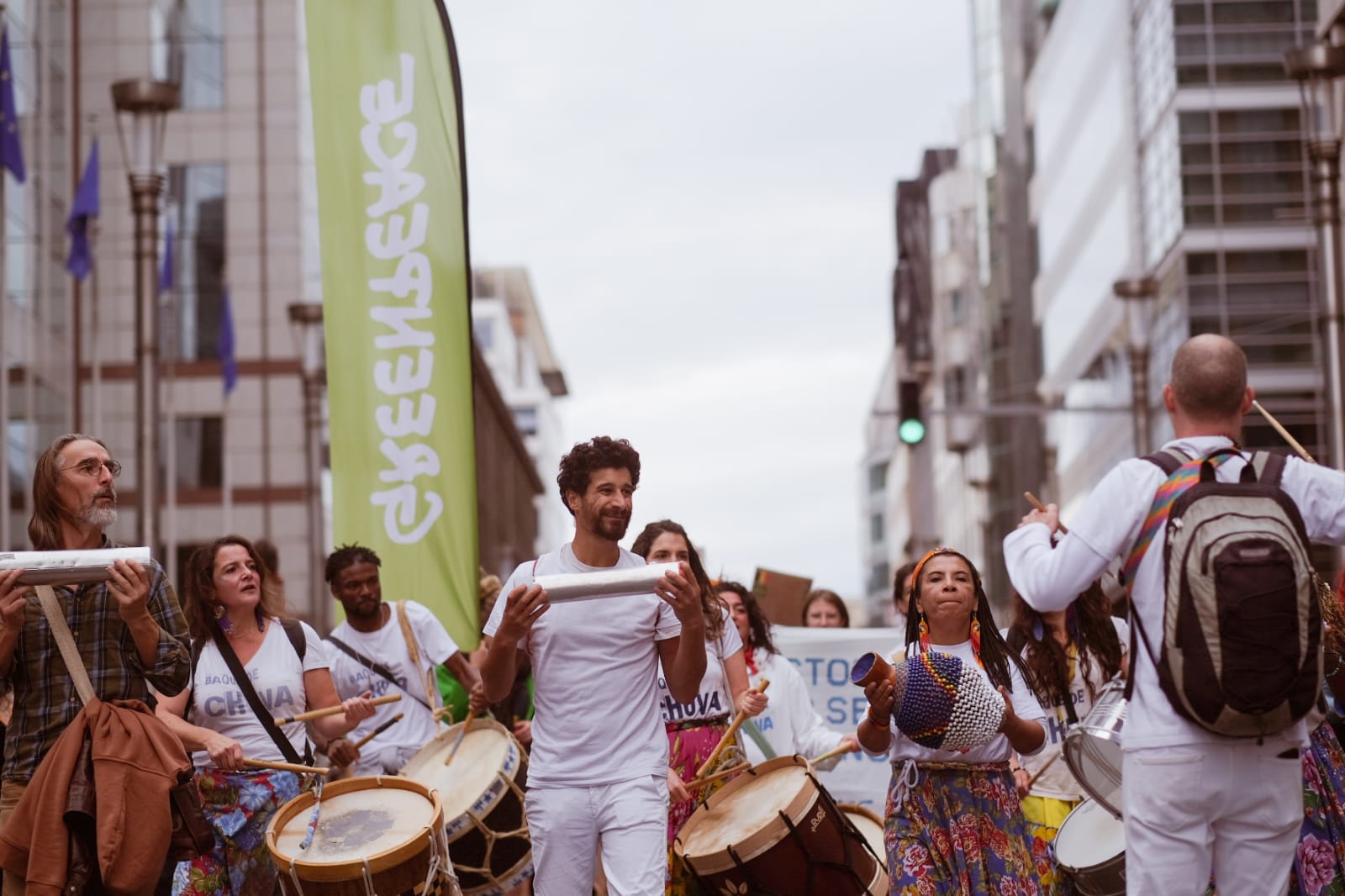 Head of Marketing & Communication (Storytelling)
Brussels

,

Brussels Hoofdstedelijk Gewest

,

België

€ 3.903 - € 5.490 per maand

Fundraising
Functieomschrijving
Greenpeace is a movement of people who are passionate about defending the natural world from destruction. Our vision is a greener, safer and more equitable planet, one that can sustain life for generations to come.
We are currently looking for a Head of Marketing and Communication (internally we call this Head of Storytelling)
The job, on a daily:
- You organize and take part in regular 1 on 1 and team meetings to motivate and empower your team of 10 employees to learn and grow. You set up their yearly objectives and review them regularly. You ensure that everyone is evaluated fairly.
- You maintain an external perspective, proactively preparing for responsive outputs that accelerate the achievement of our objectives and goals, including embracing disruptive moments and engaging new audiences.
- You make sure your team members are strategically contributing to campaign and fundraising projects, that their work aligns with our mission for engaging campaigns and meets the required standards of quality.
- You create a working environment where people feel safe enough to think out of the box, where people feel empowered, appreciated and motivated to achieve Greenpeace's goals.
Vereisten
Who are we looking for?
- A people manager with an approach that is based on empathy, coaching, listening, empowering, and co-creation with the members of the team. - You excel in developing strategic communication and marketing strategies across digital, social and traditional media. You can support and coach your team in the creation of engaging stories linked to either our brand or our campaign content in order to deliver on our campaign and fundraising goals.
- You are self aware and comfortable with topics such as: anti-racism, environmental and climate justice, disability rights, gender justice, class discrimination, and staff inclusiveness which makes you a leader in building internal awareness and intersectional communication and marketing strategies.
- You have the ability to further develop people's expertise and see the big picture, identifying relationships between strategies and maintaining an overview.
- You are confident in English, fluent in either Dutch or French, have a good understanding of the other and the willingness to improve.
Our offer:
- A full-time (38 hrs/week) permanent contract;
- A dynamic and pleasant working environment;
- Interesting additional benefits (meal vouchers, an end of year prime, hospitalisation insurance and additional holidays);
- An extensive wellbeing package;
- A 60% Teleworking policy;
- Gross salary based on experience (E.g. 4.016 € with 5 years experience, 4.466 € with 10 years and 4.893 € with 15 years).

Everybody is welcome at Greenpeace, no matter who you are, where you come from, or what you look like. Our mission is for everyone, and so is our workplace. The more voices we have represented in our organization, the more we can create an organization who leverages its purpose to champion our mission while ensuring a more inclusive workplace that is a fulfilling place to work at.
To minimize biases and maximize inclusion during our recruitment process, we decided NOT to use cv's nor motivation letters.
That means that the only things we will review for the first selection are your answers to a number of questions we're asking.
We advise you to answer them with all details needed for us to comprehend your experiences and skills.
You need to apply before 25 September 2023.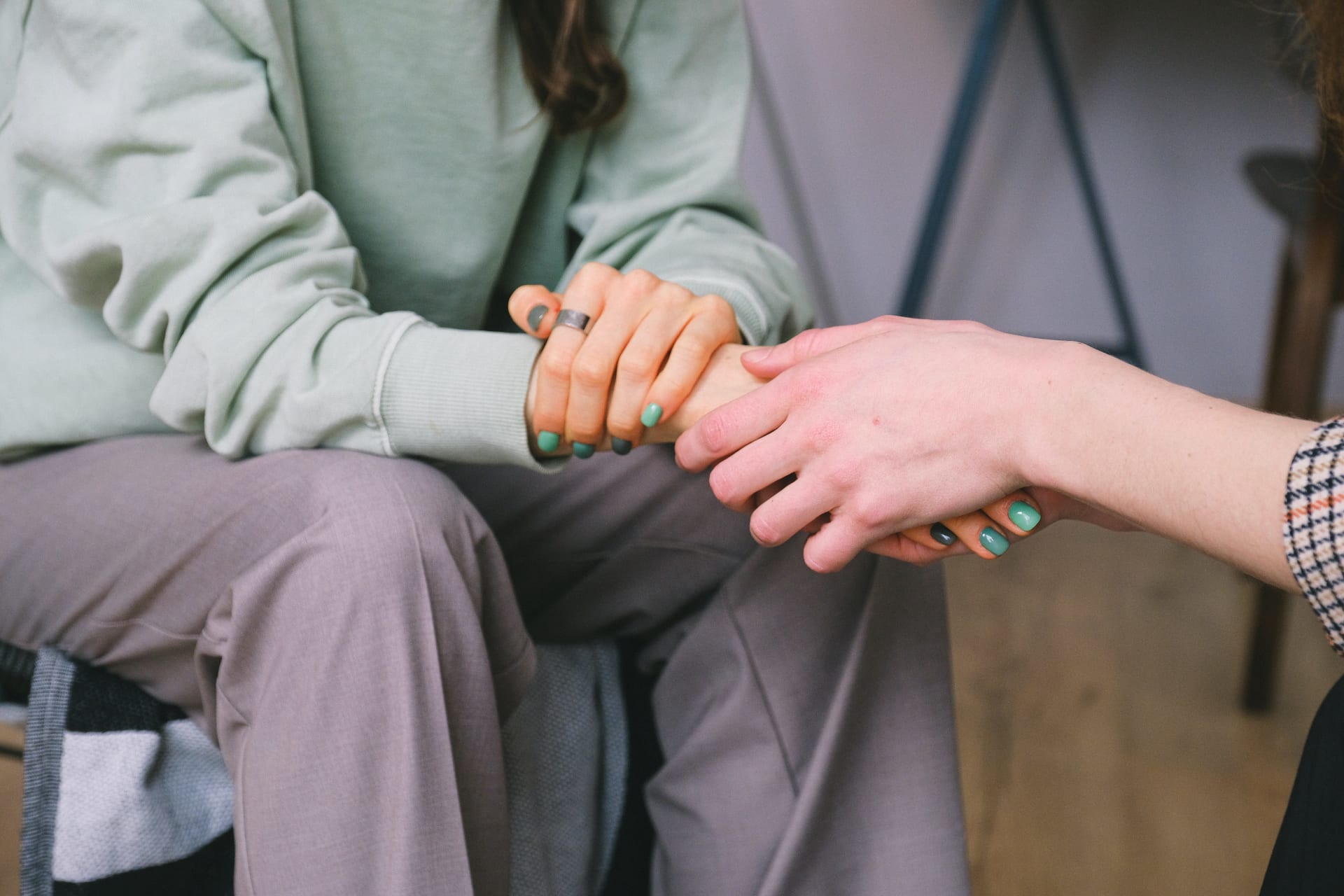 Aandacht voor welzijn
Greenpeace biedt een uitgebreid welzijnspakket met voordelen zoals een hospitalisatieverzekering, gratis sessies bij psychologen met kennis van discriminatie- en psychosociale risico's op de werkvloer en nog veel meer.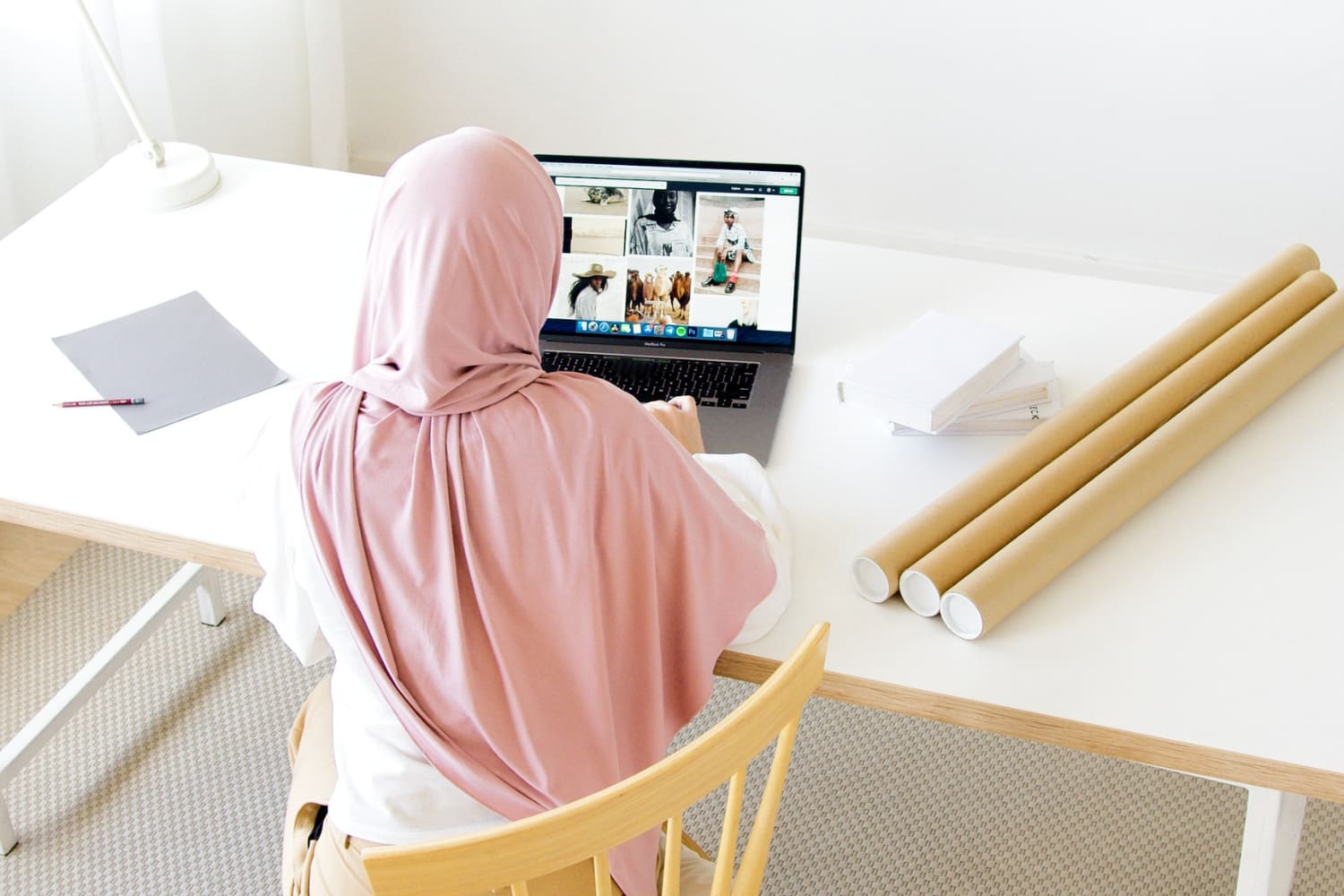 Flexibiliteit
Bij Greenpeace België kan je tot 60% aan homeworking doen.  Dit zorgt voor een goede balans tussen werk en privéleven en geeft  heel wat flexibiliteit om je dagen in te plannen.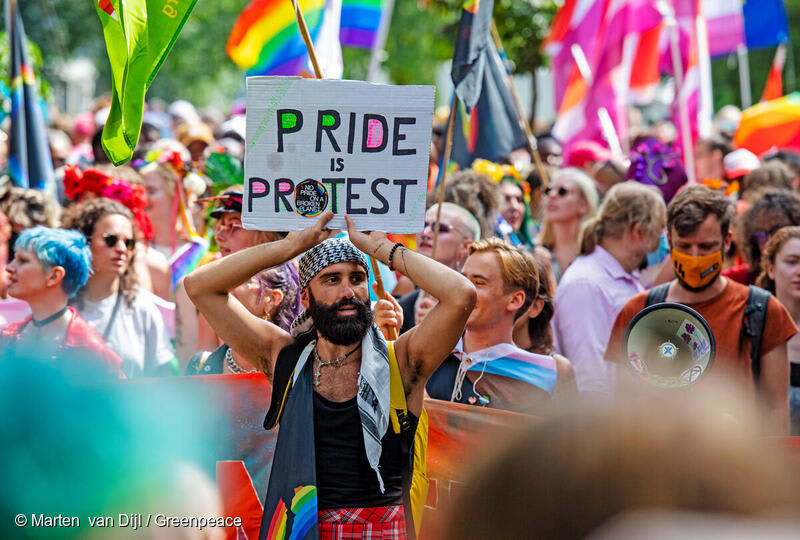 Een betekenisvolle job
Maak deel uit van een wereldwijde beweging van gemotiveerde en vooral gepassioneerde mensen die voor meer rechtvaardigheid vechten en de klimaatcrisis willen bestrijden.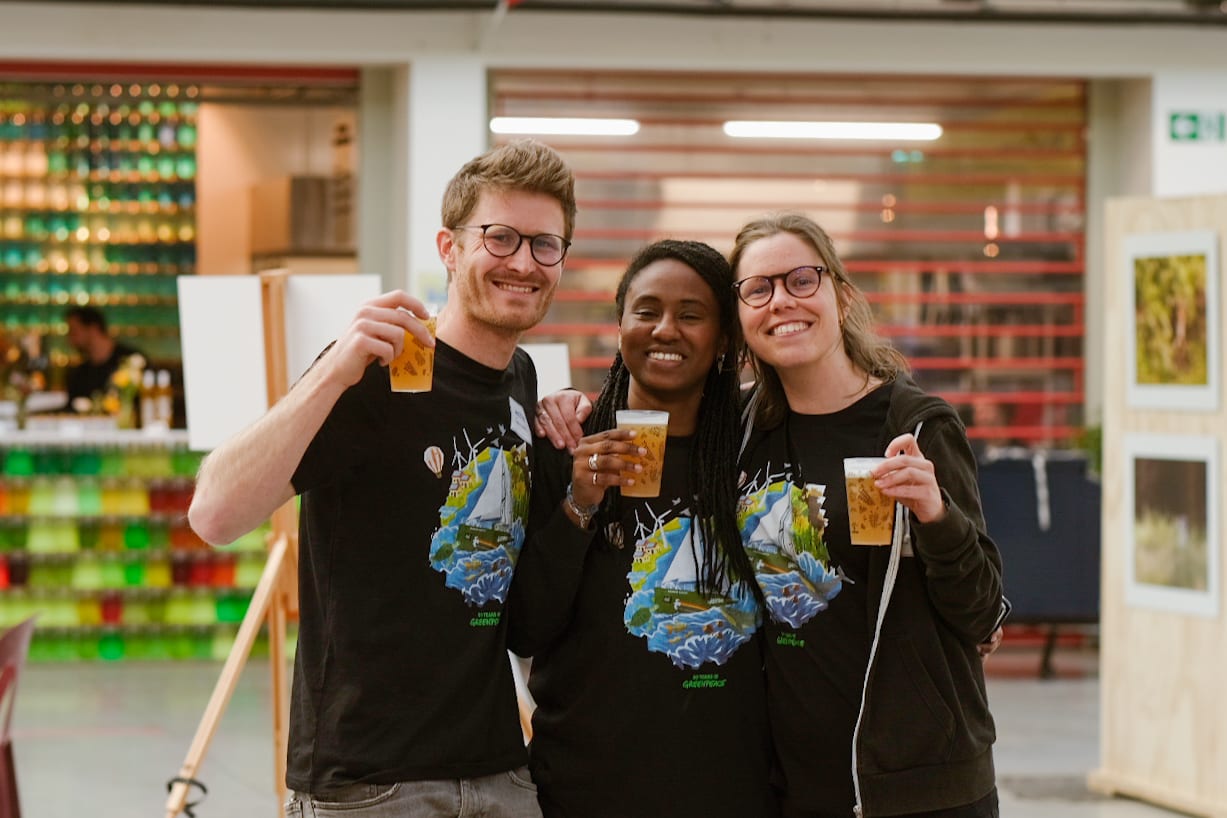 Een leuke sfeer
Naast een ontspannen werksfeer, kan je ook genieten van regelmatige afterworks, teambuildings en uitstapjes met collega's.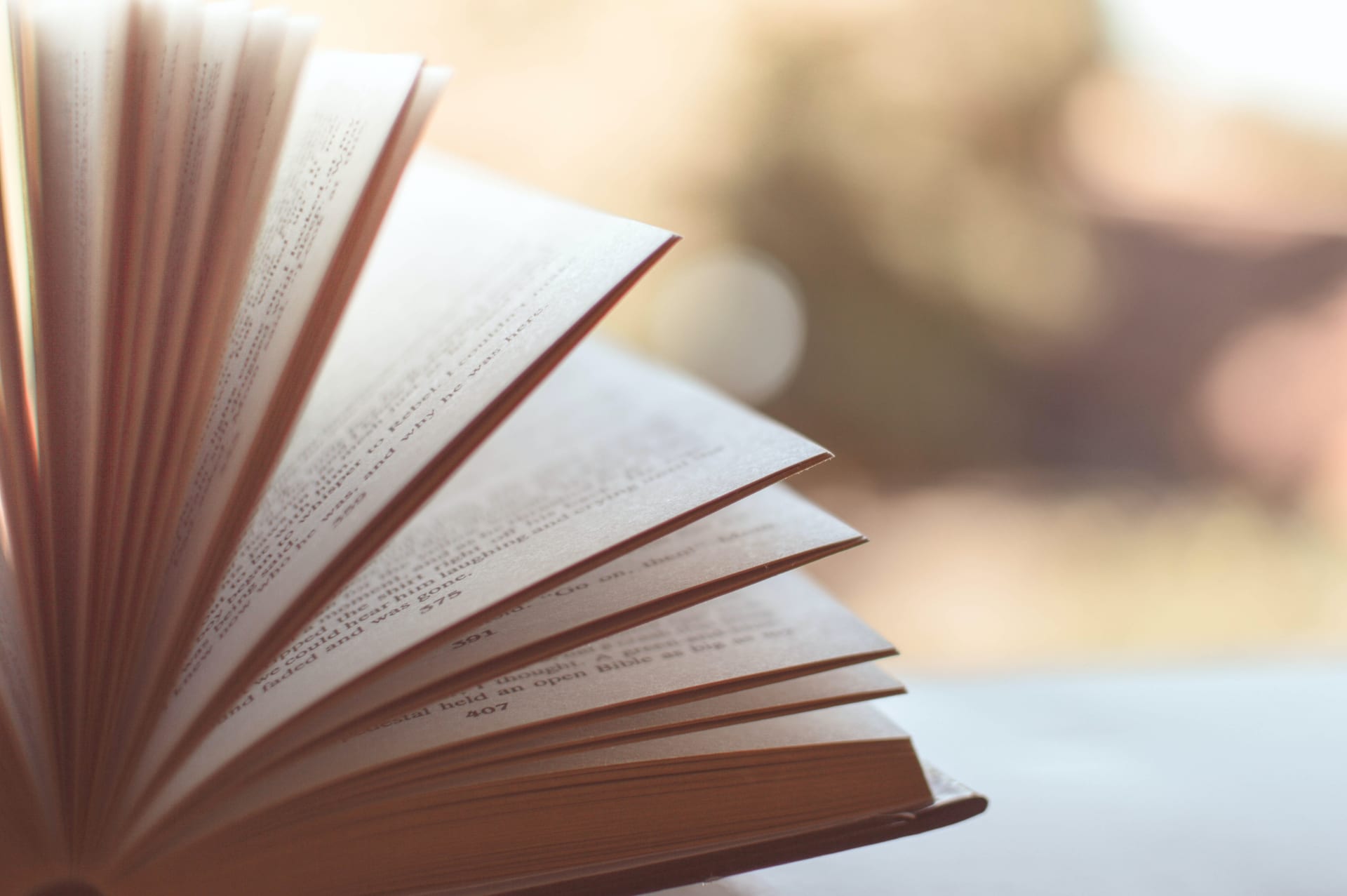 Leren en groeien
Naast een groot intern aanbod aan opleidingen krijg je een persoonlijk budget van 1.500€/jaar voor andere opleidingen.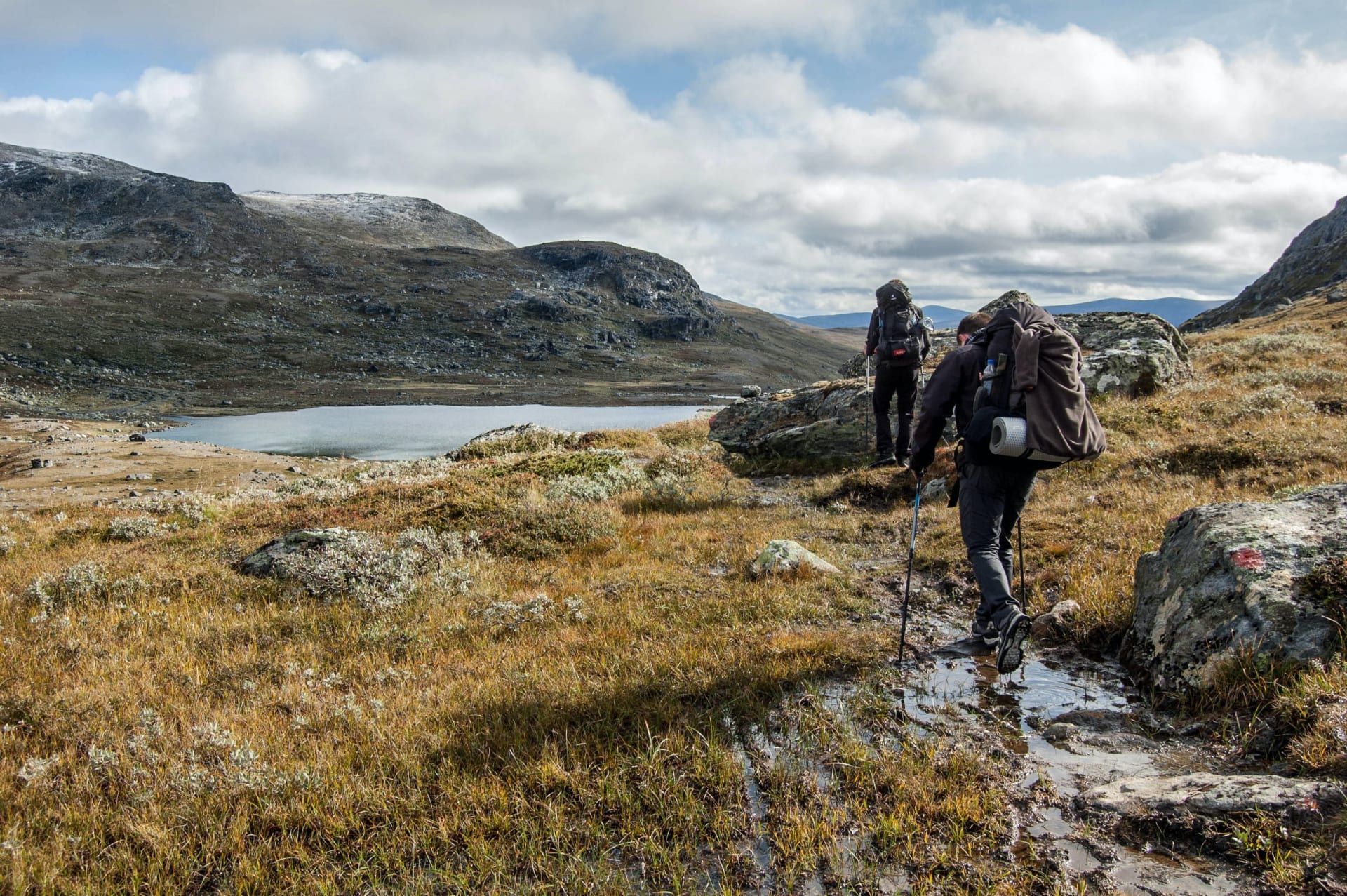 Extralegaal verlof
Als je voltijds werkt krijg je 12 extra vrije dagen bovenop het wettelijk verlof en de 10 wettelijke feestdagen. Na 4 jaar in dienst komt er ook nog anciënniteitsverlof bij.
Onze toewijding aan JEDIS
(Justice, equity, diversity, inclusion & safety)