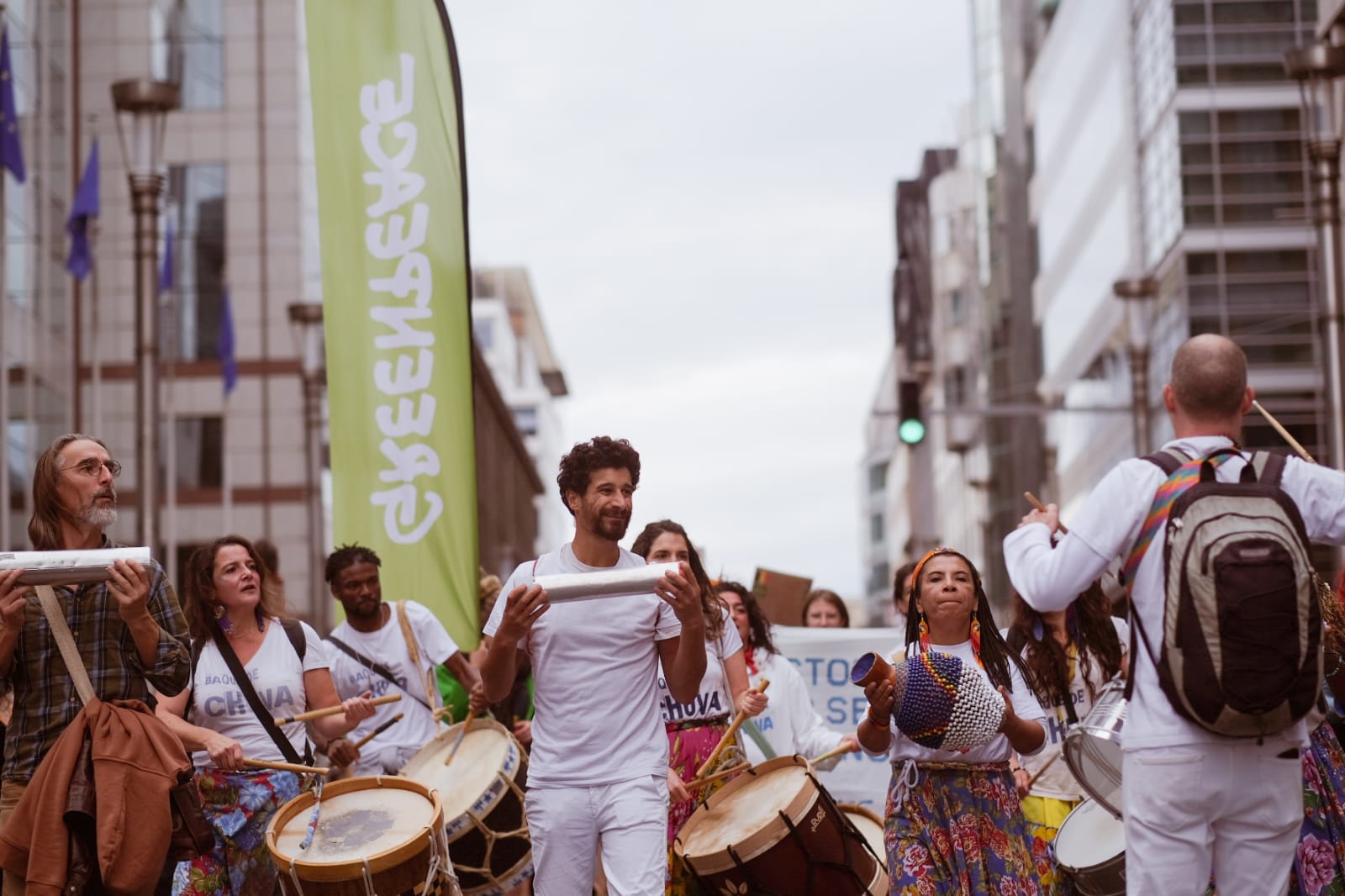 JEDIS intern (Justice, Equity, Diversity, Inclusion & Safety)
Remote

Schaerbeek

,

Brussels Hoofdstedelijk Gewest

,

België

People & Culture
Functieomschrijving
This is an unpaid internship, only for student with a internship request coming from an official establishment.

We are looking for an intern working on our JEDIS journey.
The overarching goal:
"Greenpeace Belgium commits to become relevant to the global environmental movement, to embrace climate justice and social justice as part of the global crisis faced today."
You will support Shanthuru Premkumar(they/them) on the reporting, delivery and management of the JEDIS journey- A project which takes individuals through training relating to unconscious bias and microaggression, team culture, climate racism, ecofeminism, decolonisation and more.
You will also support Yamna Atlassi on the wellbeing and Learning & Development
process.
You will take part in a very dynamic role, and feel enthusiastic about changing cultures to suit the benefit of the global movement.

Vereisten
You have comprehensive understanding of systemic oppression (gender, race, classism, etc) and how this is linked with the environmental crisis and are very motivated to bring about change.
You have good project management and communication skills.
You have good time management skills, able to juggle competing demands by prioritising according to objectives and deadlines.

Ability to use Google suite.

Be able to actively listen to those who lead JEDIS and P&C work in greenpeace, in order to support emotionally the work that goes on.

Help draft presentations, take notes, and contribute strategically to the development of the JEDIS and P&C work.
Analytical skills, able to work with data.

Only internships from official institutions.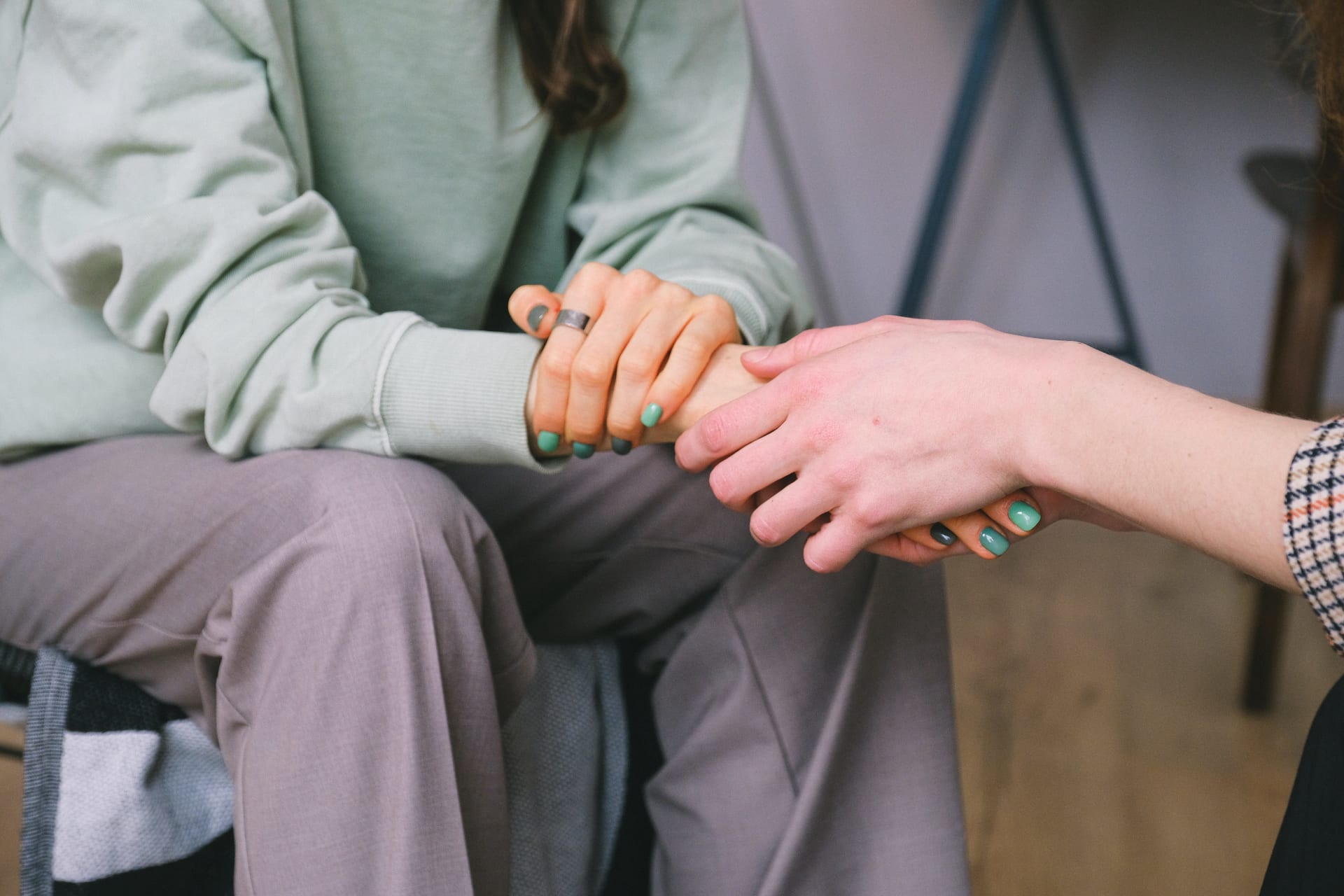 Aandacht voor welzijn
Greenpeace biedt een uitgebreid welzijnspakket met voordelen zoals een hospitalisatieverzekering, gratis sessies bij psychologen met kennis van discriminatie- en psychosociale risico's op de werkvloer en nog veel meer.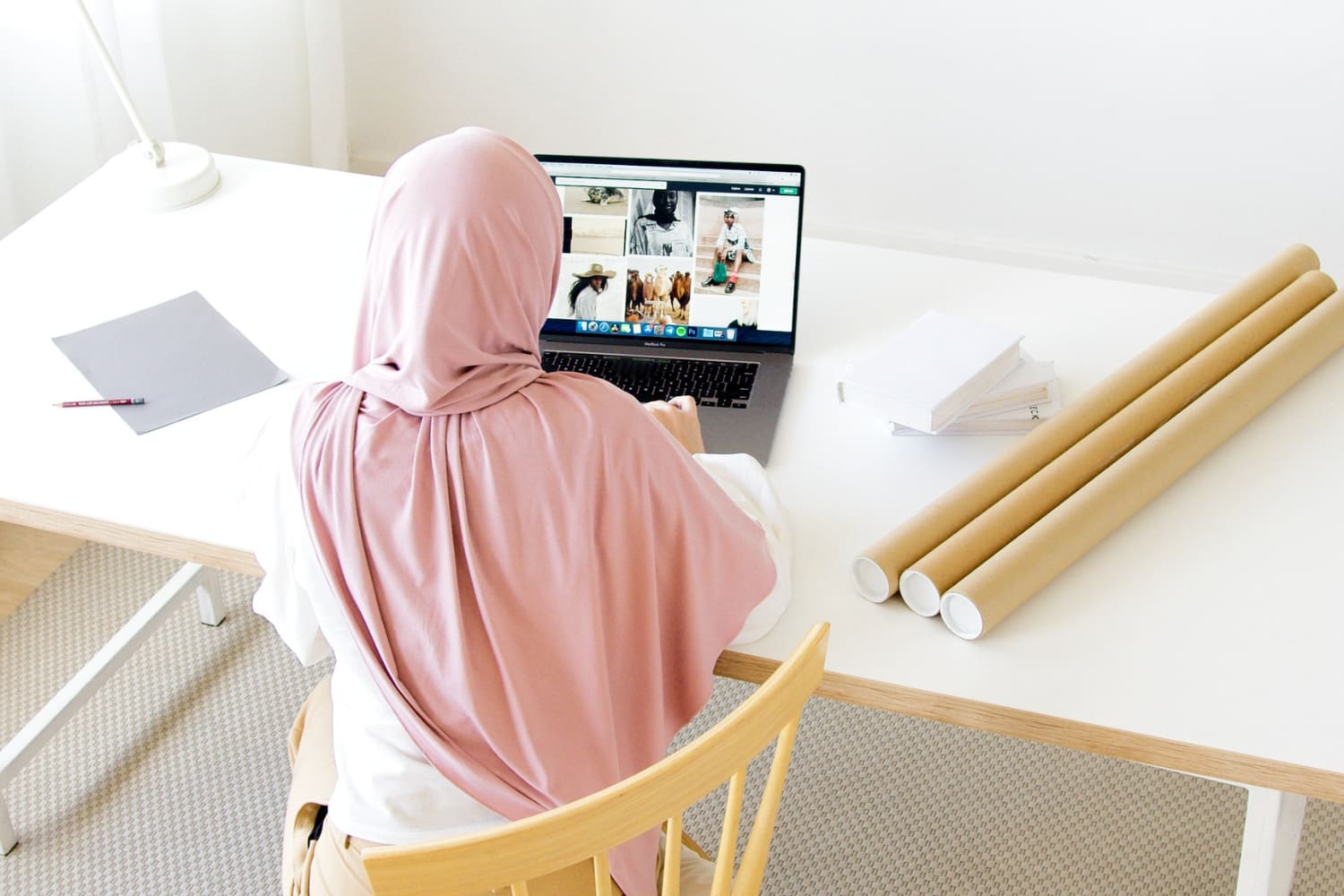 Flexibiliteit
Bij Greenpeace België kan je tot 60% aan homeworking doen.  Dit zorgt voor een goede balans tussen werk en privéleven en geeft  heel wat flexibiliteit om je dagen in te plannen.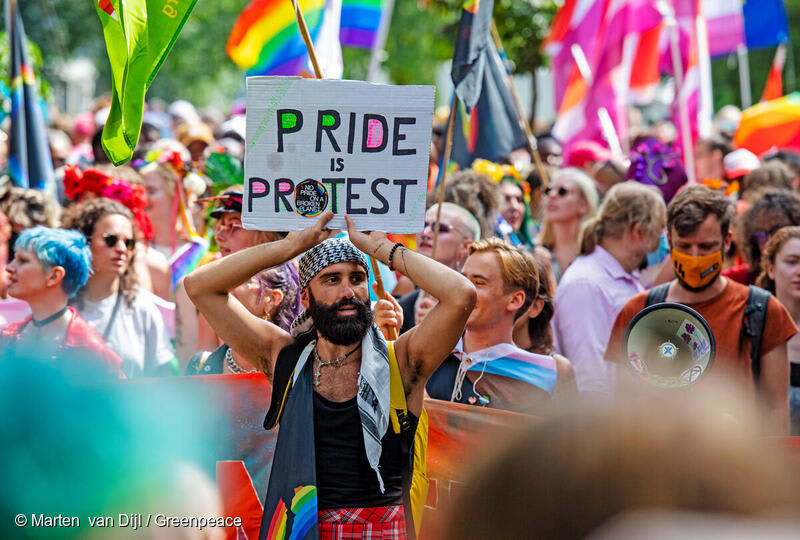 Een betekenisvolle job
Maak deel uit van een wereldwijde beweging van gemotiveerde en vooral gepassioneerde mensen die voor meer rechtvaardigheid vechten en de klimaatcrisis willen bestrijden.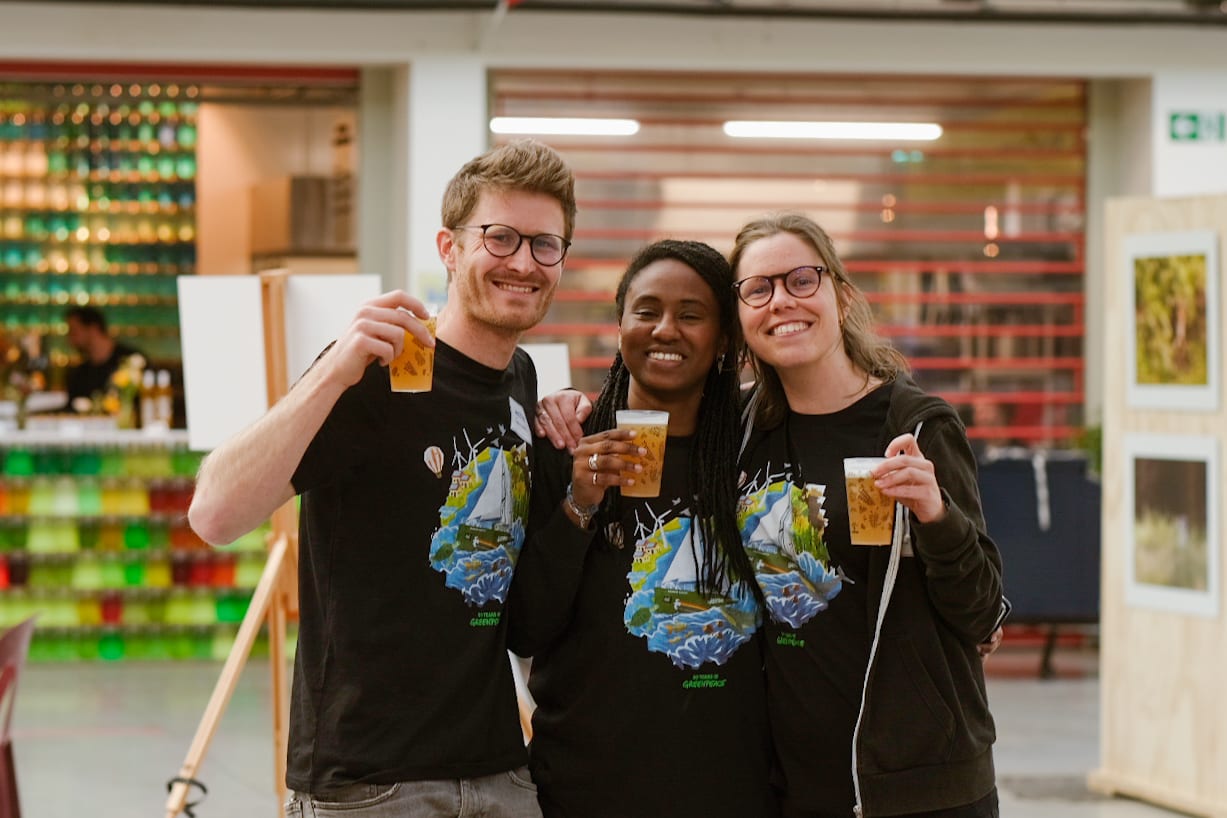 Een leuke sfeer
Naast een ontspannen werksfeer, kan je ook genieten van regelmatige afterworks, teambuildings en uitstapjes met collega's.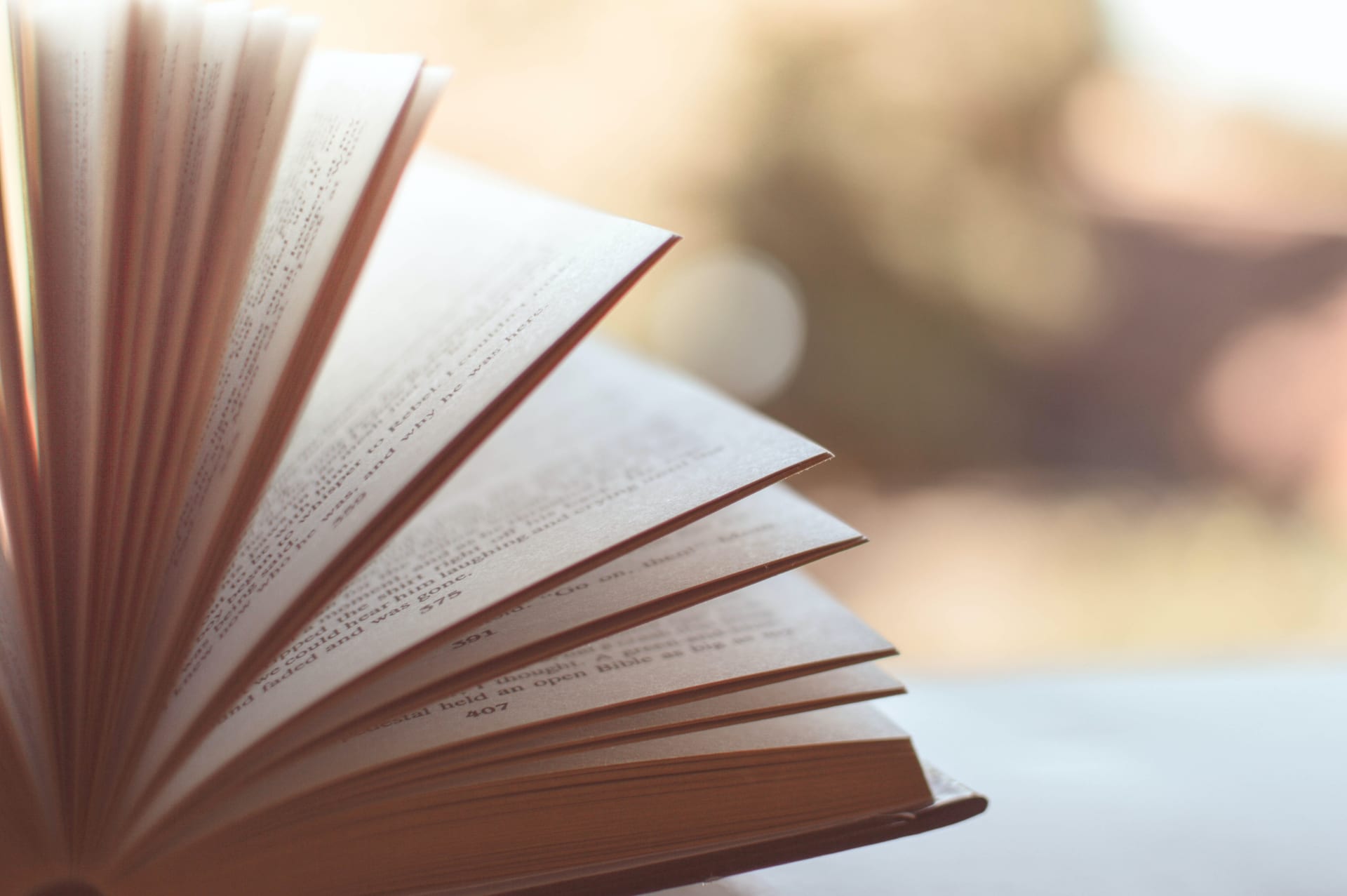 Leren en groeien
Naast een groot intern aanbod aan opleidingen krijg je een persoonlijk budget van 1.500€/jaar voor andere opleidingen.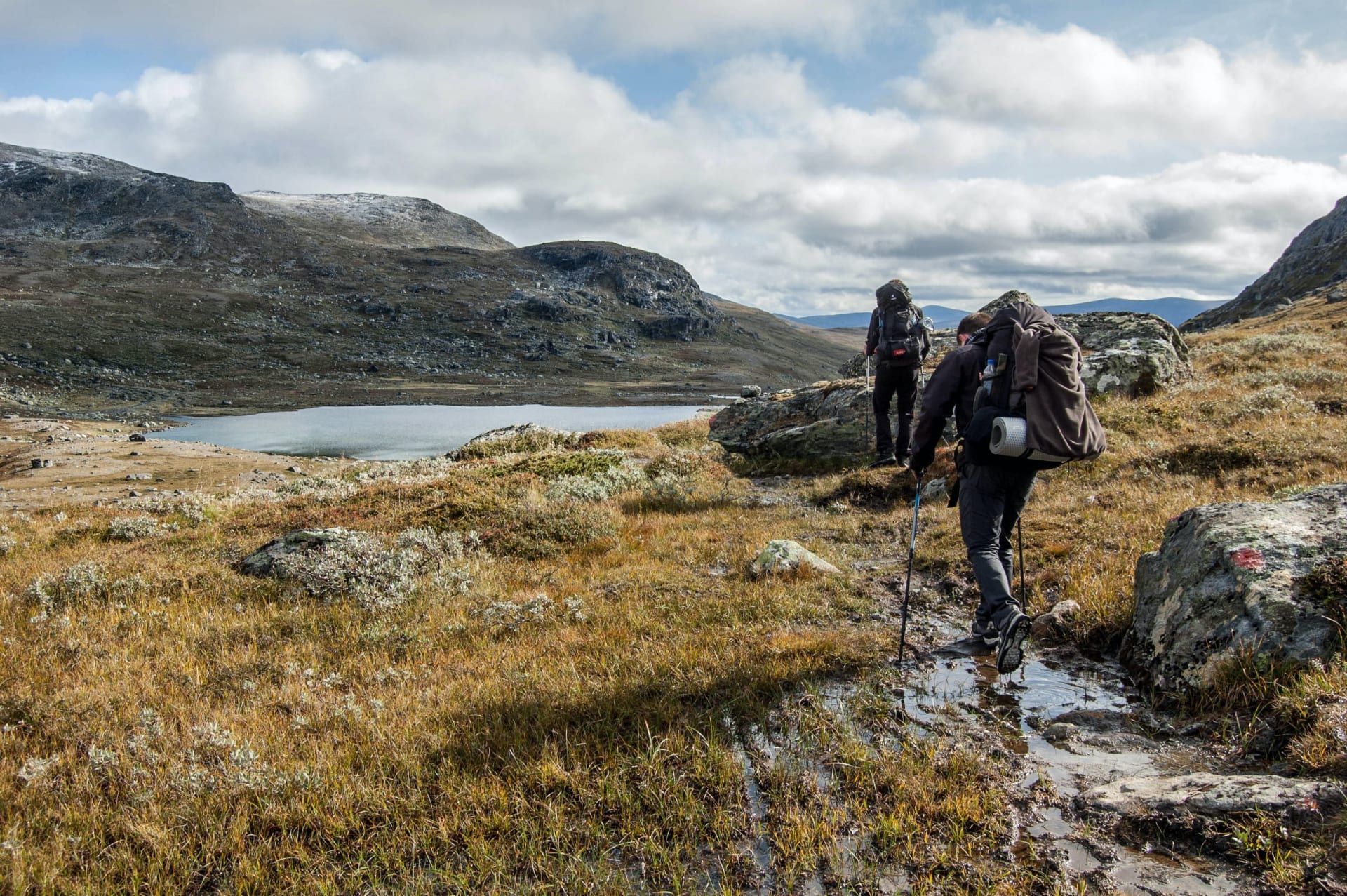 Extralegaal verlof
Als je voltijds werkt krijg je 12 extra vrije dagen bovenop het wettelijk verlof en de 10 wettelijke feestdagen. Na 4 jaar in dienst komt er ook nog anciënniteitsverlof bij.
Onze toewijding aan JEDIS
(Justice, equity, diversity, inclusion & safety)